90% Admin Reduction with Signature Fraud Detection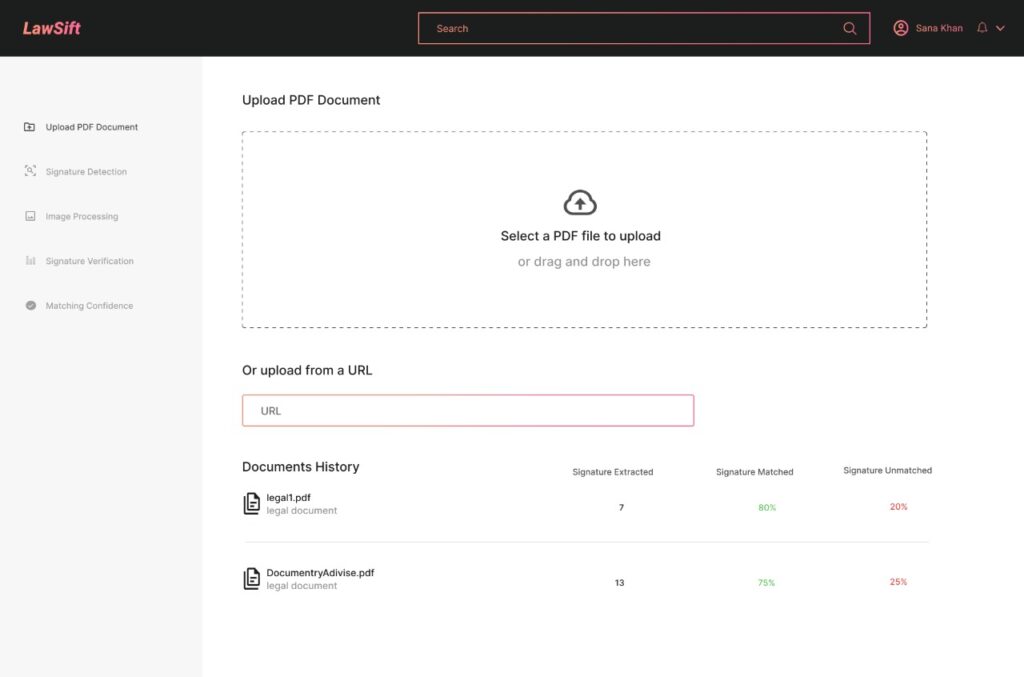 The client is a leading law firm with an obligation to verify client signatures on all documents. The task was labor-intensive, time-consuming and subject to human error given signatures can evolve.
The procedure required manually inspecting client signature cards and identification documents, and comparing them with signed legal documents.

Vacon developed an AI tool to identify and extract all signatures from documents to compare to a signature library of clients.
How it works: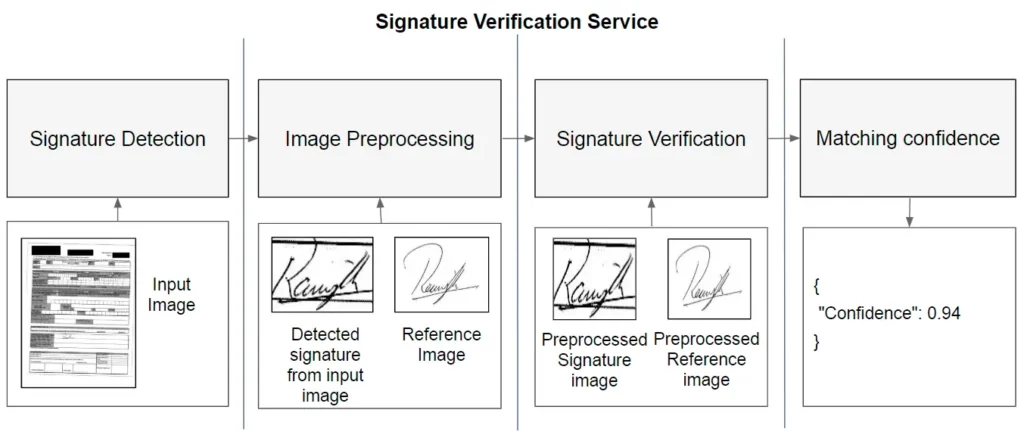 Using Amazon Textract, signatures are extracted from client signature files, identification, and signed documents. Signature extraction includes connected components from an image file.


A PyTorch model classifies signature images to accommodate natural signature variations in width and height ratios. The confidence of the trained model helped remove false positives.

90% accuracy of document signature verification within seconds.



Seconds to verify signatures.



Instant detection of signature fraud.



90% reduction in administrative resources for document authenticity.