Fixed-price, AI proof of concepts & MVPs delivered in 6 weeks
Validate your business idea, fast! Get rapid time-to-value with proof of concepts and MVPs delivered to guaranteed deadlines.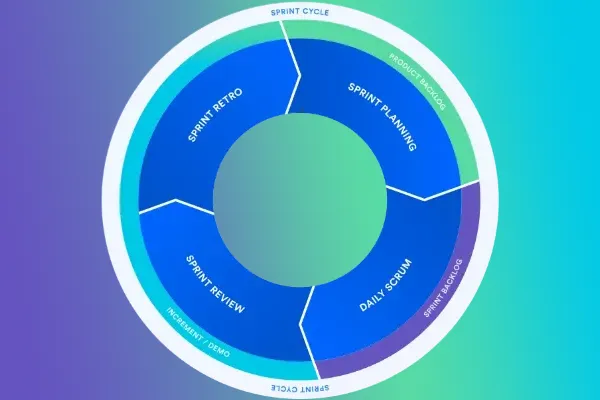 Time-boxed projects delivered on budget, guaranteed
No budget blowouts or deadline delays. Peace of mind knowing exactly what you'll get and how much it costs, before your project starts.

DELIVERY: 6-8 WEEKS ($5,000 USD)
"I have an idea I want to validate fast."
Fully functional, working proof of concept validating your idea so you can pitch investors, drive traffic to landing pages, or create video demos to secure pre-launch customers.


DELIVERY: 4 WEEKS ($2,500 USD)
"I want to build a working product."
You've proved your proof of concept works, now retain a team to build your MVP. You'll get a dedicated Project Manager and full-time developer. This package suits entrepreneurs and startups exploring ideas and features as the project is being built. It's flexible and accommodates changes in scope of work.

Data Integrity Verification
DELIVERY: 48 hours ($500 USD)
"I need a data scientist to validate my data."
Bad data can often mean unviable project results. Your idea might be viable, but if your data isn't clean, you'll get false negative PoC/MVP results. This may wrongly suggest your business idea isn't viable. We'll have data scientists ensure your project stands a chance by checking the integrity of your data.

DELIVERY: on demand ($150 USD/hr)
"I need AI experts to advise on my project."
Sometimes you just need temporary expertise (like a data scientist or an AI web-dev specialist) to help you with a challenge. We're often used as consultants for larger in-house projects requiring specialized AI skills and expertise.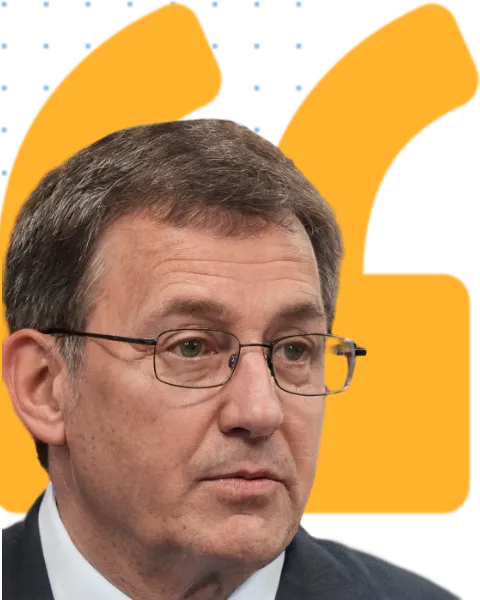 Our SDRs needed to connect to a human on every dial, instead of voice mails and unanswered calls. Vacon built a solution connecting us to a real human on every dial. We've now surpassed all KPIs on quality connects and pipeline generated.