Client success stories leveraging artificial intelligence to solve complex commercial challenges.
BE THE NEXT SUCCESS STORY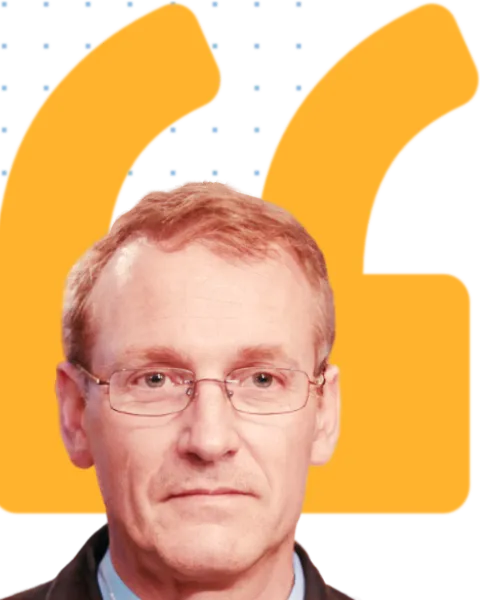 We wanted to know what the world was thinking about a timely topic on socials. Vacon created a fast proof of concept to separate the signal from the noise. Conversions have now improved using our new social sentiment tool.