Artificial Intelligence Consultancy
Expand your AI capabilities with access to data scientists and full stack artificial intelligence specialists.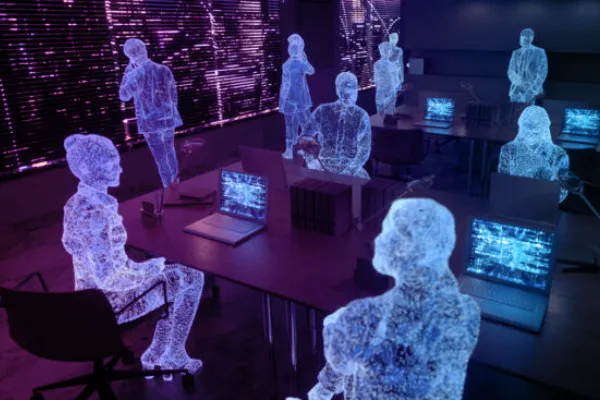 Get AI capability, overnight
Sometimes you just need help with a challenge AI can solve. Now you can bring AI capabilities into your business without the hassle of hiring new employees.
Hire an AI expert for an hour, a day, or until your project ships.
It takes time hiring AI experts, and the dire shortage of experienced AI talent doesn't make it any easier. Hire what you need, for as long as you need, with data scientists and full stack AI experts to help you with a challenge, a project, or a client.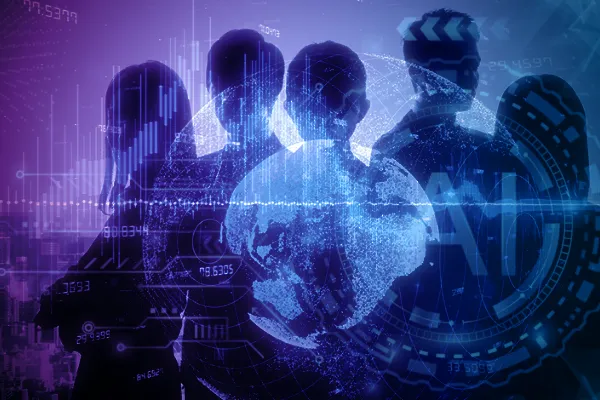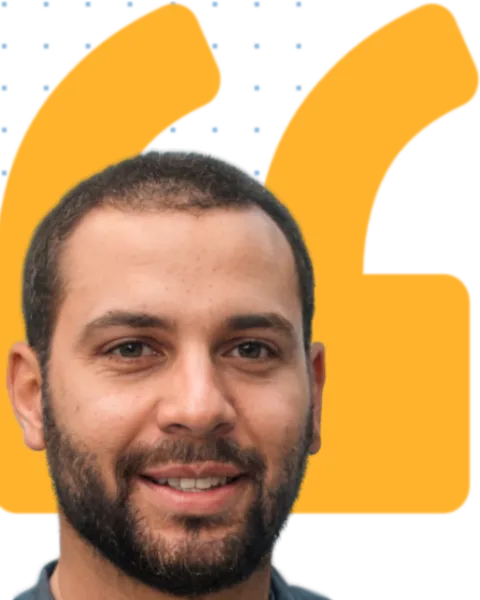 We needed an AI audio specialist and data scientist for several sprints. Vacon talent needed little ramping-up as they were familiar with our tech stack and understood our technical requirements.
Robert James, Talent Acquisition