Data Integrity Verification
When your data lacks integrity, testing true business ideas can give false negatives. Our data scientists can fix it for you in 48 hours.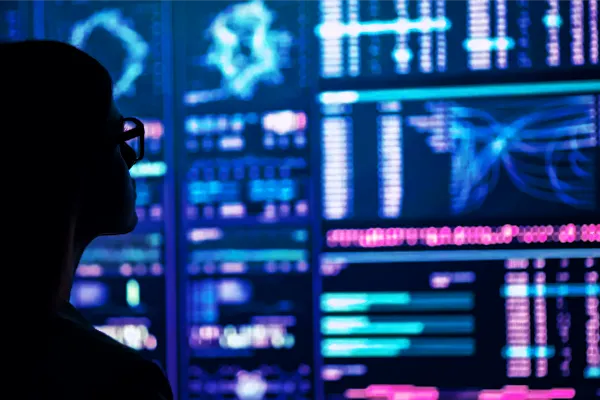 Don't let bad data stop a good idea
Your great business idea could be viable, but your test results from the data suggest otherwise. Validating great ideas starts with great data.
Accurate data in, accurate results out
Results from training artificial intelligence models are only as accurate as the data you input. Accurate data in, equals accurate results out. It's why it's critical to ensure you have data integrity before validating ideas using AI.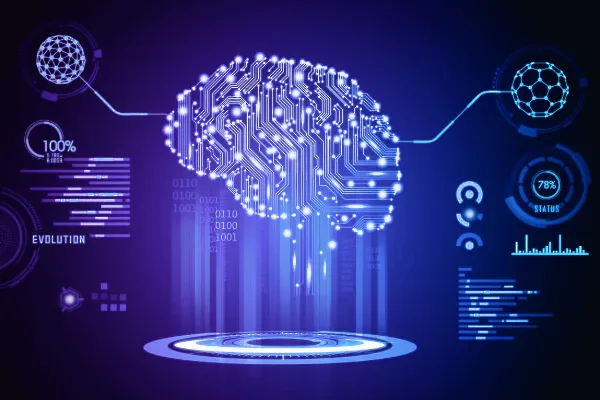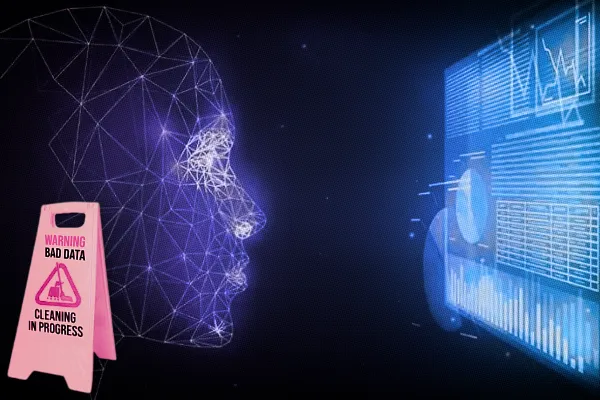 Get clean data
within 48 hours
There's nothing worse than not knowing if it's bad data holding back a great idea. Bad data integrity keeps you in the dark, wasting time and money. Best practices in data science and AI model training start with data integrity. Get the data-confidence you need with 48-hour data integrity verification.
DATA INTEGRITY VERIFICATION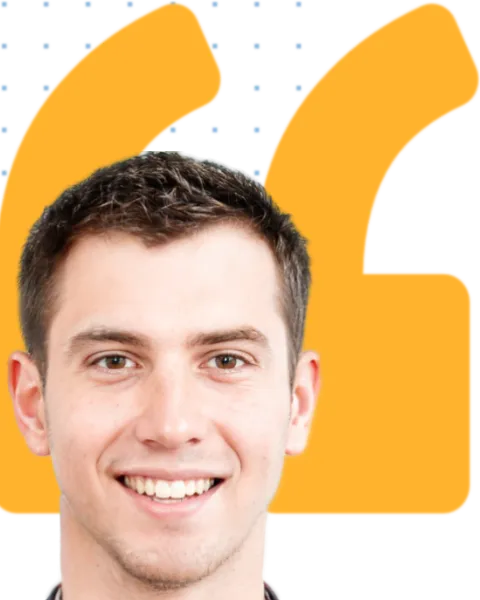 I knew my idea was needed - as it's a big problem in my industry - but my data modeling results were "off". I wanted a second set of eyes, and Vacon's data scientists found and fixed the problem within 48 hours.