For entrepreneurs and startups who need quick working (MVP) products to promote to early adopter customers and investors.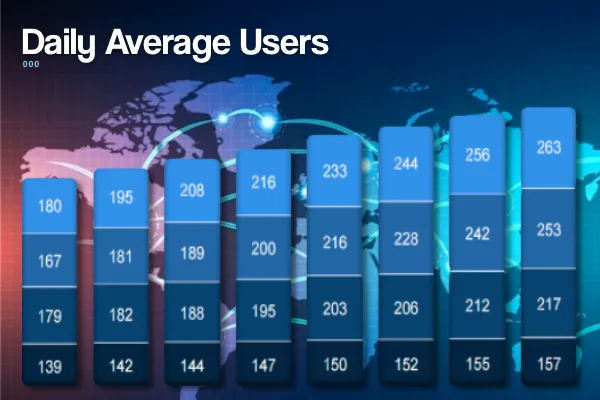 Test the market, not your bank balance
Your MVP tells you if customers are willing to pay for your product. It helps you validate your product idea and test the market before you invest into full-scale product development.
Get customers
before you launch
Why wait? Your MVP means you can start building customer interest now. Promote MVP demo videos, webinars, ads, socials, blogs, emails and landing pages, so you're selling before you launch.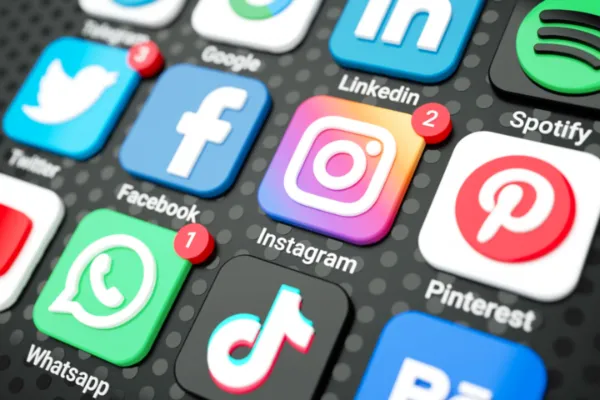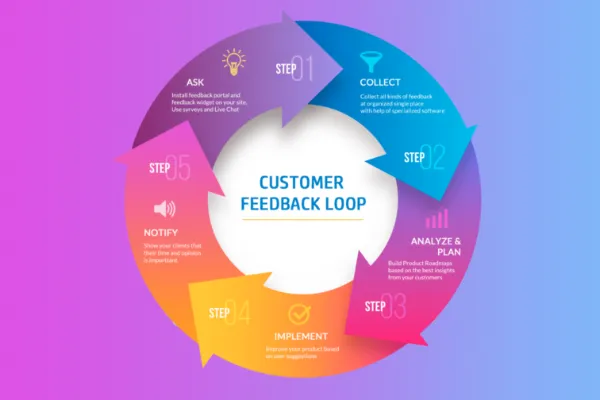 Launch today,
iterate tomorrow
Launching today gives you valuable user feedback so you can iterate your MVP to achieve product-market fit. Launch today and iterate tomorrow gives you speed to market and competitive advantage.
Getting your MVP into the hands of users is the only way to know if your great idea is the next big thing. Build your minimum viable product fast, and market it even faster, so you know before you grow.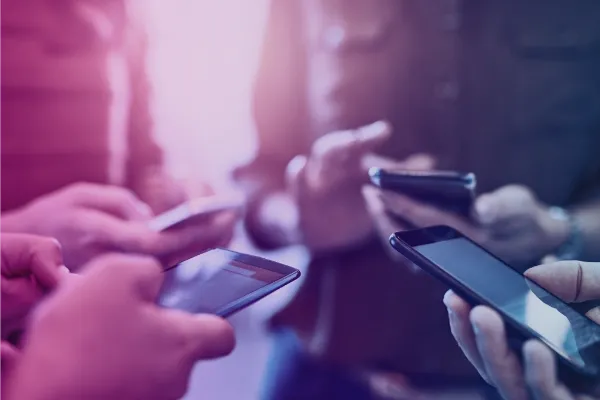 Minimum viable product questions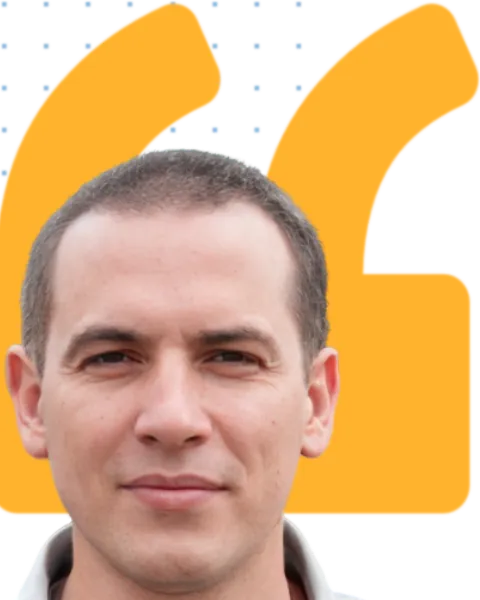 Gauging initial user interest was vital, as was pre-launch customer commitment. We wanted to derisk the long road of software development and opted for PoC & MVP. Vacon helped with MVP marketing and we secured a customer waitlist before release.
Don Davies, Product Manager