Validate your idea fast with fixed-price proof of concepts delivered in just 6 weeks, guaranteed!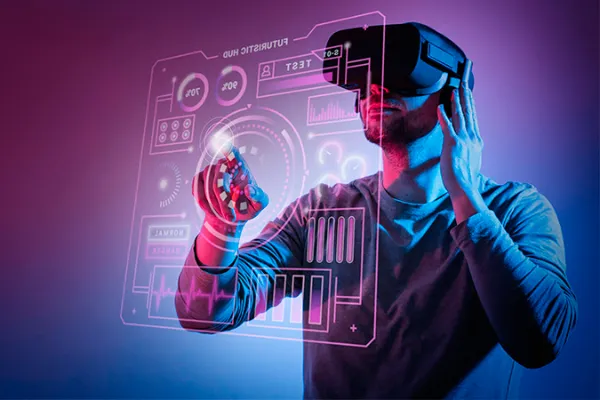 Your great idea could be the next big thing
There's more than 30,000 SaaS companies and 14 billion SaaS customers on the market today. New technologies have lowered (the once high) barriers to launch a SaaS product.

For just a few thousand dollars and 6 weeks, you can now validate your business idea and launch tomorrow's next big thing!
Every unicorn was first a PoC
Software success stories rarely happen by accident. Billion dollar valuations often start as small proof of concepts (PoC) to test big ideas. We understand delivering successful PoCs require fit-for-purpose technicals and savvy commercials.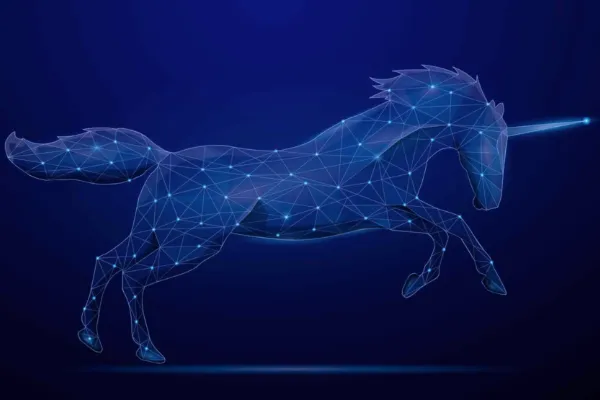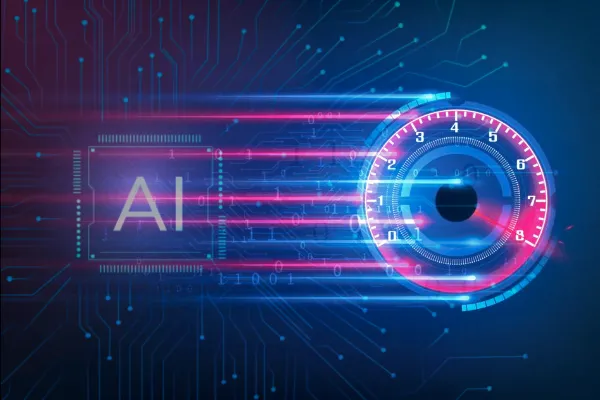 Fortune favors the fast (to market)
Speed to market gives you competitive advantage. Accelerate your time-to-value and quickly discover if your idea is technically viable with a rapid proof of concept delivered in just 6 weeks.
If you can dream it, we can build it
The speed of innovation and advancement in artificial intelligence (AI) compute is doubling every 3.4 months! What was once not possible, now is.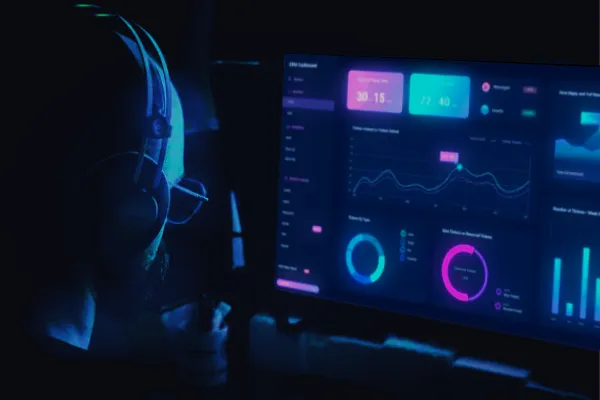 Proof of concept questions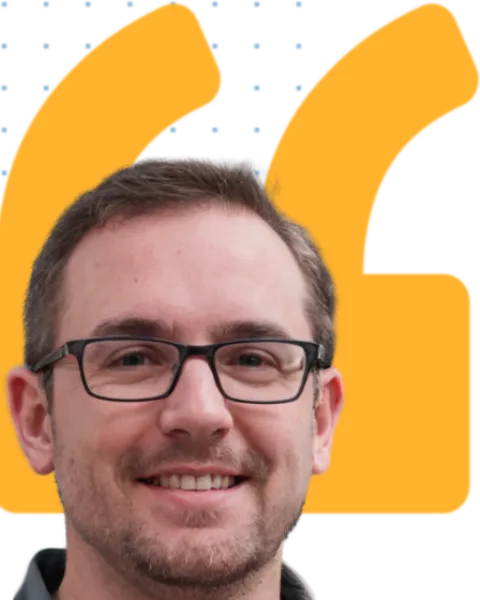 We needed to validate an idea fast. Vacon's fixed-price, 6 week proof of concept was just what we needed, and gave us the conviction to proceed to MVP.